That's right!  
BSKi
's debut record is out in the world!!  Thank you so much to everyone who picked up a copy.  We're so proud of it, so excited by the response it's received.  Check it out, and spread the word!!!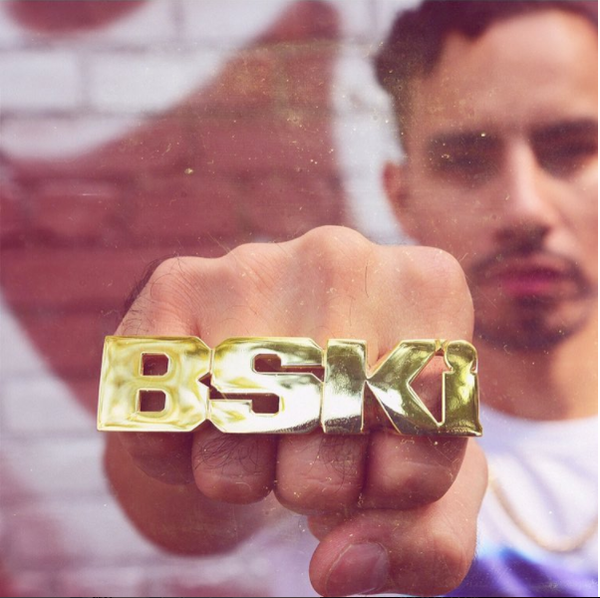 AND
ItsTheReal
is putting together our biggest show yet!  February 23rd, we're packing the crowd into SOB's in Manhattan.  I'm extra freaking out because the one and only Just Blaze will be serving as or DJ for the night!  He's going to be spinning my tunes!  I'm freakin out!  Come on out and see what all the fuss is about -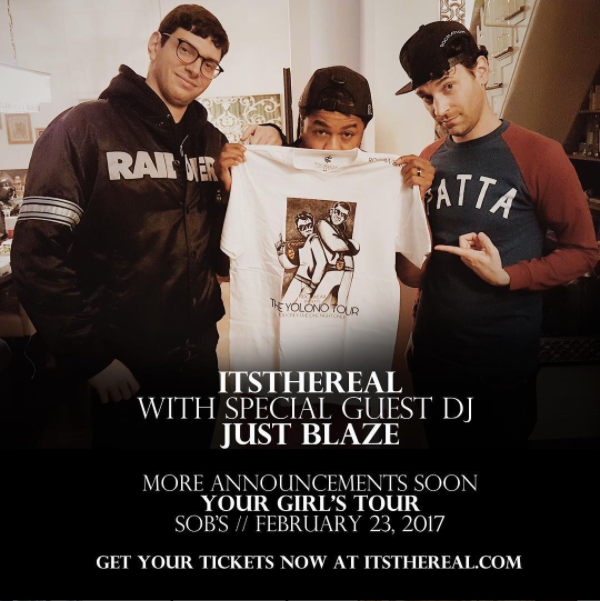 Thanks for stopping by!  Until next time...