It has finally arrived!!  I've been a little cryptic lately about a project I've been working on over the past few months.  Well here's the whole story -  Late last year I was asked by my friend Ryan Vaughn to write and produce a tune for a compilation he was putting together. He gave me a list of song titles and lyrics from the show Hasbro show, Jem and The Holograms.  I quickly put together a tune called LoveSick (eventually sung immaculately by my friend Chrissi Poland) and sent it over.  He (and they) liked it enough, and we got the gig!  Over the next few months, I ended up writing or co-writing and producing 3 more tunes. Beat This (sung by Alice Lee), Glitter and Gold (sung by Suzanna Choffel and All In The Style (sung by Ben Thornewill of Jukebox the Ghost) The record came out yesterday and is available on iTunes as we speak! I'm super proud of this record and a lot of my friends did a ton of great work to make it what it is. ENJOY!!!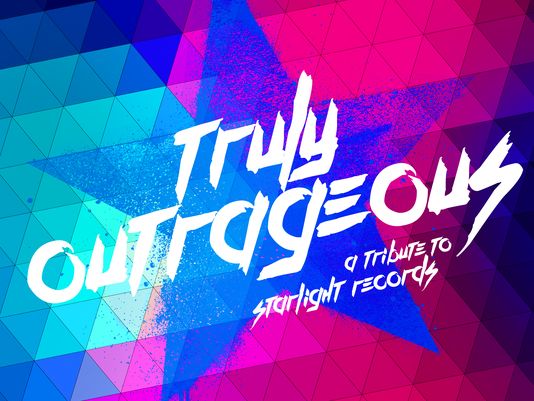 In other news, last month I had the pleasure of dashing across the country with
Leslie DiNicola.
  She is a tremendous folk/pop singer/songwriter and is a wonderful human being.  We've been opening for another incredible human being and singer named Lee DeWyze.  Check out her music, I'll be playing with her here and there for the foreseeable future!   
See you soon!  GM