Hey hey!  I've got to be better about writing updates here... My apologies if you happen to look at this site more than once every 3 months! I got back yesterday from Norway and 3 INCREDIBLE shows with
Bernhoft
.  I've been back and forth 3 times this year working with him, and I have to say I've had the time of my life.  I've even built in a little time for some sightseeing.  At the moment we don't have any more dates in the books(although he has a ton, go see him if you can!), but I cannot wait to get back before too long.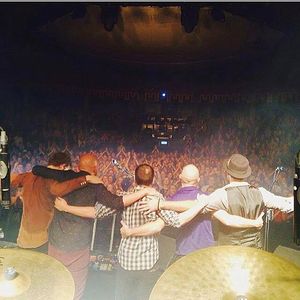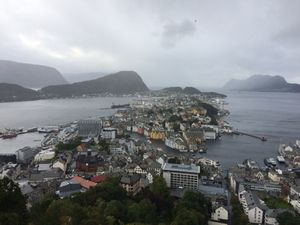 I've also FINISHED my work on the
BSKi
record!  If you've contributed to his Kickstarter campaign, you should be getting your reward pretty soon!  For the rest of us, the record will be out shortly after that.  I'm so proud of the work we've done, make sure you check it out!  
Third, and lastly for now - We broke ground on a groundbreaking new album for
Robbie Gil
!  As some of you know, the guys in Brooklyn Sugar Company have been his backing band for over 5 years now.  We've recorded and release a live album in that time but never any studio material.  In that spirt, we dove in head first up at GnM studios on what will become a double album!  Robbie's asked me to produce the record, so we spent the better part of the month on pre-production and arrangements.  The rest of the time we spent building a new iso booth for the studio itself!  We put a piano in there and it got its first use on these sessions!  I love the songs, the sounds, the vibe - this record is going to be incredible.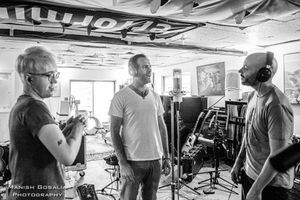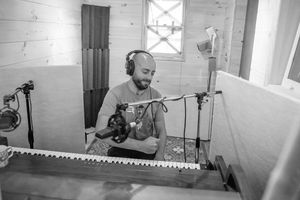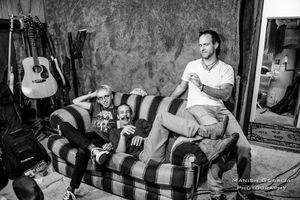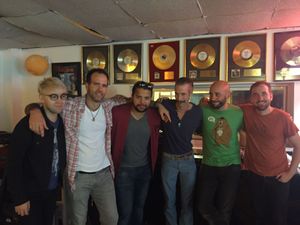 Talk to ya soon! Thanks for stopping by, GM